Clover Real Estate Update – December 2012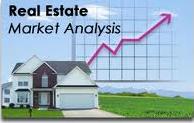 Here is the January 1st update on what is taking place in the Clover Real Estate Market from Andy Reynolds, your Lake Wylie Waterfront Specialist:
Price Trends – Sold vs. Listed
The median list price in December for single family homes in Clover was $269,000. The list prices increased by 4.48% from the previous month. The price per square foot for listings in this area is $115.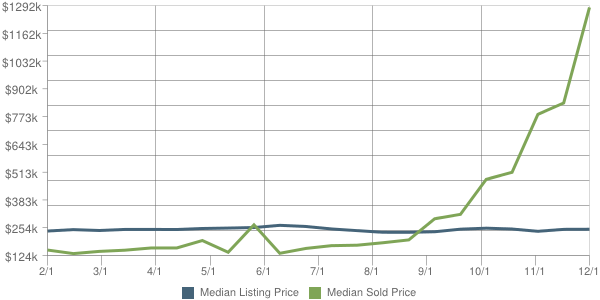 Market Inventory Trends
The number of active listings in Clover dropped by 6.2% from the previous month. The median number of days active properties have been listed is 102.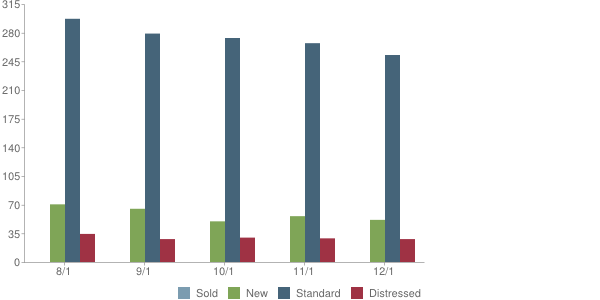 Do you know someone looking to buy a home on Lake Wylie or sell a house in the Lake Wylie Area, Andy Reynolds is your ideal choice for Lake Wylie Real Estate. With his speciality in Waterfront Homes, Waterview Homes, Custom Waterfront Homes, Waterfront Property or Lots, combined with his overall knowledge of the Lake, you can rely on his expertise to either find you the precise home you are looking for, or just the right buyer looking to purchase your home.